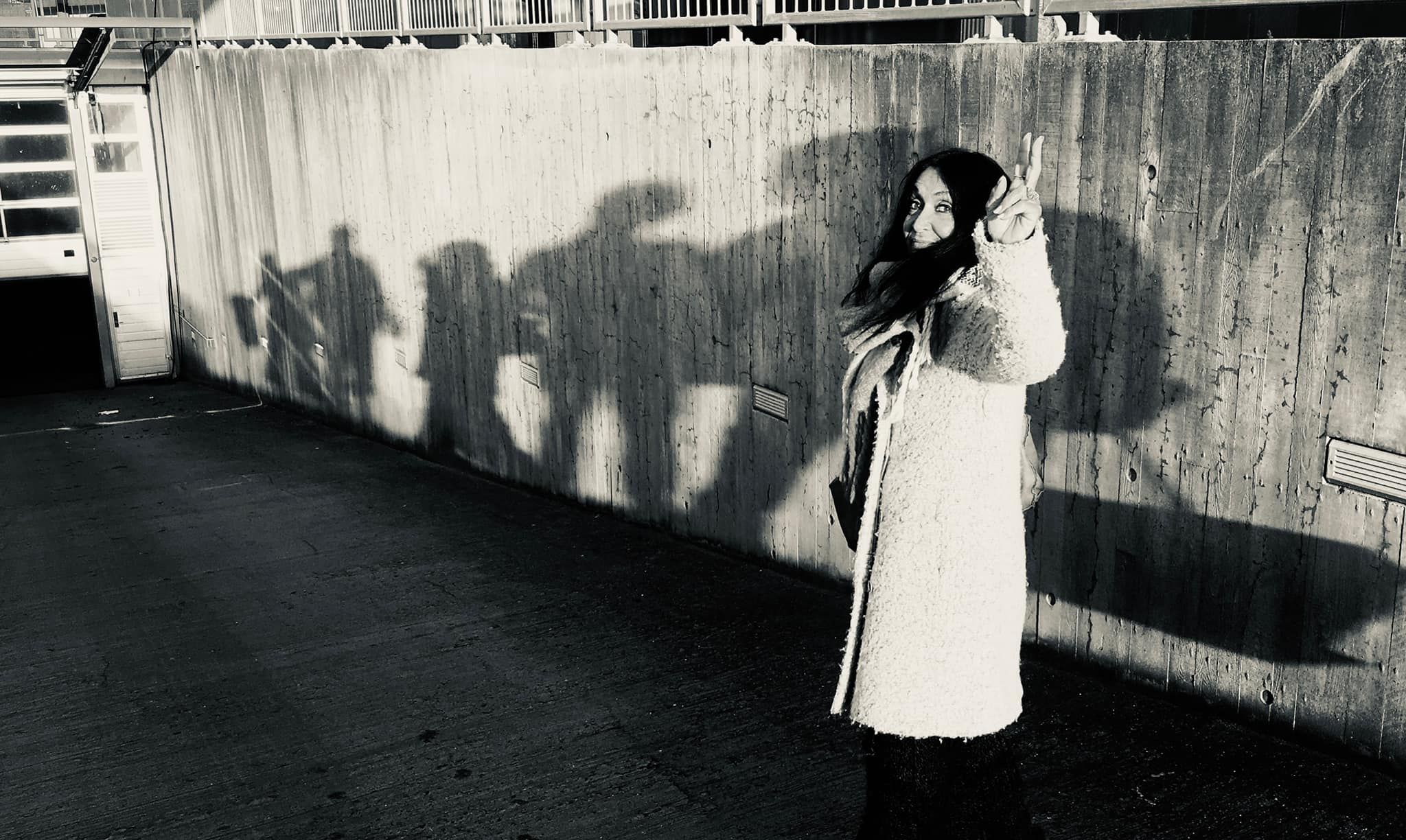 The Savage Rose har en historie, der strækker sig over fem årtier, og en lige så lang liste af sange og melodier, der har rodfæstet sig i de mange mennesker, der har fulgt bandet.
Sange, der med rå styrke og blid følsomhed rammer ned i tidens kynisme, kradser hul i overfladerne og tillader sig at tro på den kompromisløse kærlighed.
Bandet, ført an af Annisettes sjælfulde, store stemme har spillet og sunget sig vej gennem 3 generationer og formår til stadighed at gøre hver eneste koncert til en stærk nærværende og unik oplevelse. Det bevidner de mange positive anmeldelser om de seneste år, hvor folk har været vidner til en sjældent set blanding af spirituel og oprørsk energi, hvor Savage Rose betager, omfavner og udfordrer sit publikum og tager det i hånden på en sjælelig rejse.
The Savage Rose blev dannet i 1967 af søskendeparret Thomas Koppel og Anders Koppel, hhv. komponist og tekstforfatter, der var født i en familie af klassiske musikere.
Med ønsket om at skabe ny musik midt i et ungdomsoprør, udviklede de sammen med Alex Riel og et hold musikere en ny og revolutionerende lyd. Annisette på 19 år var den yngste, men havde allerede sunget på diverse scener siden hun var 7 år gammel.
Også i det store udland vakte The Savage Rose opmærksomhed med deres unikke musik, og specielt en optræden på Newport Festivalen i USA med James Brown, Sly & The Family Stone og Miles Davis, gav en efterfølgende sublim anmeldelse i det amerikanske musikblad Rolling Stone.
Savage Rose har derudover altid bidraget med deres musik, hvor der var brug for støtte til undertrykte folk, og har rejst de mest udsatte steder i verden, på folkelige invitationer.
Desuden har de leveret musik til teater, film og balletter, heriblandt en af de største succeser i dansk ballethistorie: "Dødens Triumf"!