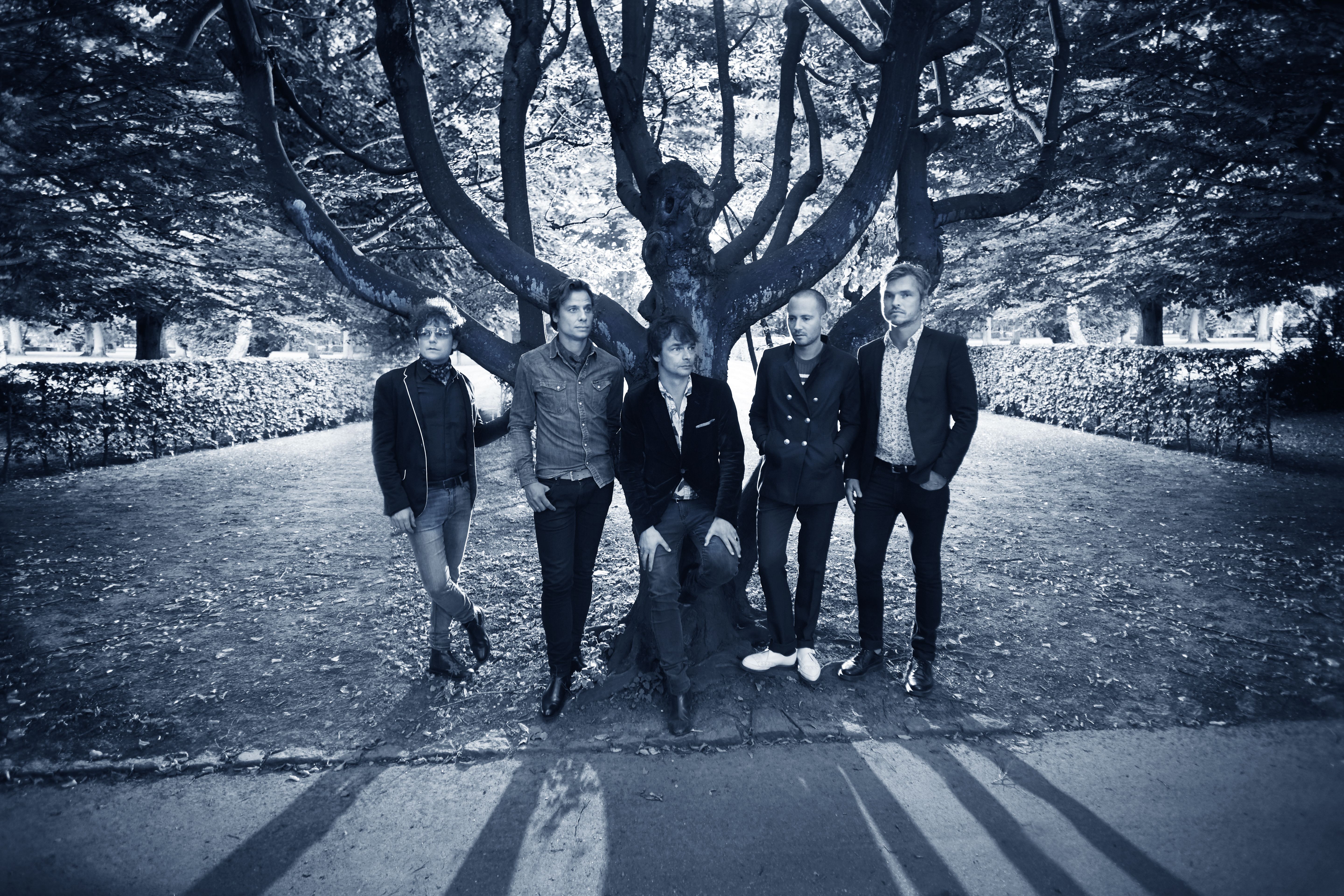 Den Syvende Søn blev dannet på bagsædet af en bil på vej hjem fra et job i Jylland.

Ikke lang tid efter stod de i en bunker og spillede for første gang og Den Syvende Søn var en realitet. Der gik ikke lang tid før sangene var skrevet og der blev booket studietid. I november 2013 udkom debut albummet Den syvende søn, der bl.a. indeholdt singlerne "Hun Sagde Han Sagde" og "80'er festen"

D. 4 november 2016 – præcis 3 år efter debuten udkommer Den Syvende Søns andet album. Denne gang har de allieret sig med produceren Tore Nissen der blandt andet har produceret Oh Land, Tue West og The Storm. Adam og Tore faldt i snak under indspilningen af et andet projekt, og da Adam fortalte at Den Syvende Søn skulle lave nyt album bød Tore sig til som producer. Alle var enige om at Tore var det rigtige bud og han fik skubbet til det ellers lidt magelige band. Der er blevet kasseret flere sange, skrevet om og øvet mere end tidligere. I januar 2016 gik de i studiet og indspillede "Den Syvende Søn II" og resultatet udkommer, som skrevet, 11. november 2016.

Ud over den naturlige udvikling i bandet og Tores skarpe øre, er Den Syvende Søn tro mod deres udgangspunkt. De har stadig en forkærlighed for beat musik, psykedelisk rock og dyrker også på dette album håndholdt gammeldags håndværk.

Herrerne i Den Syvende Søn er de samme som på første album:

Adam Winberg spiller trommer og har bl.a. spillet med Death valley sleepers, Tue West, The setting son, Julie Maria.

Tobias Winberg spiller bas og har bl.a. spillet med Death valley sleepers, The setting son, Julie Maria, Aura Dione.

Mads Jensen spiller keys, og har bl.a. spillet med D/troit, The Breakers, Death valley sleepers.

Mikkel Grue spiller guitar og har fungeret som studie musiker, hvor han bl.a. har medvirket på Poul Krebs, Juncker og Michel Bellis to solo album.

Michel Belli har udgivet to album i eget navn.