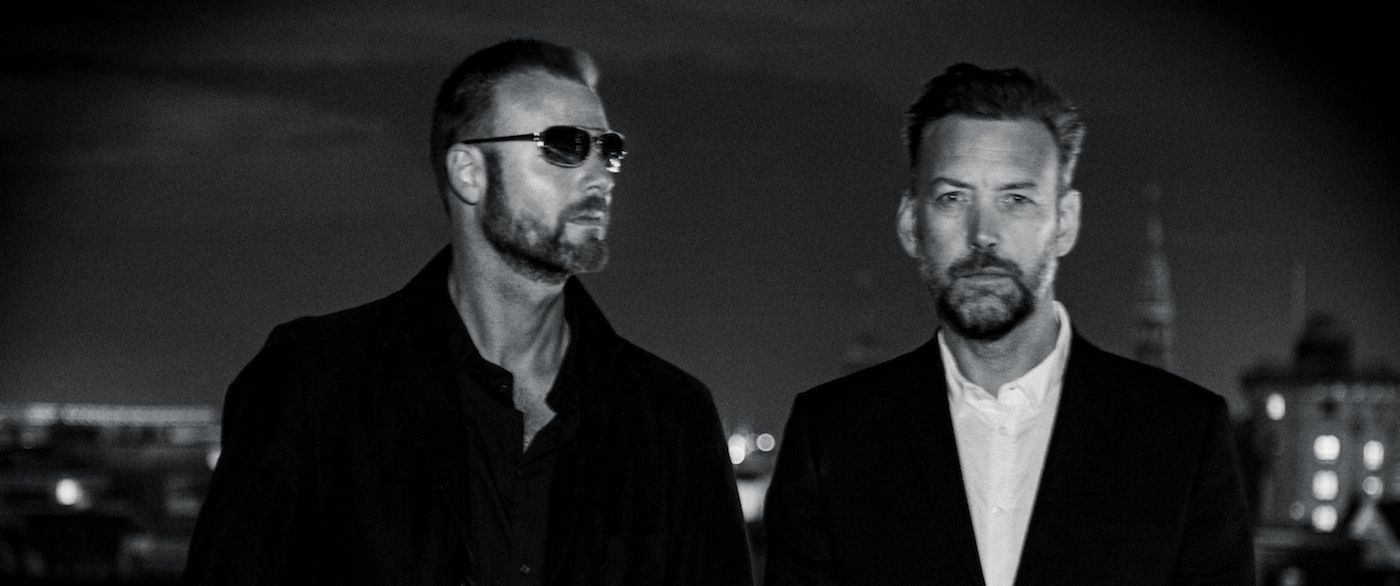 Yellowbellies
Sangsmedene synger selvtilstrækkeligheden ret imod !
Den 4. marts, 2016 udgav Yellowbellies deres tredje studiealbum ‐ ​Anywhere but Here.
Der var trygt og hyggeligt i Carpark North's studie Apparat på Christianshavn i læ af voldanlægget. Yellowbellies havde gjort klar til den sidste indspilningsuge af bandets tredje studiealbum oven på genkomsten med Daylight Savings (Target Records) i 2012. Bandets trommeslager og producer Asger Møller sad klar i kontrolrummet. Indspilningerne af de enkle og direkte sange havde indtil videre ramt den ønskede tone af umiddelbarhed, friskhed og spilleglæde under overskriften; "tilbage til drengeværelset".
På det tidspunkt troede Yellowbellies, at de var i gang med at skabe et album om den voksne mands kvaler med tilstedeværelsen og balancen mellem nærvær og fravær, kropslighed og eftertænksomhed. Men da bandet nu sad der i den danske eftersommer og mediernes dækning af syriske flygtninges vej til Europa skyllede ind over dem, så ændrede sangene, sangskrivningen og indspilningerne karakter. Bandet kunne ikke holde verdenen ude af det trygge studie og ikke længere forholde sig tavse i forhold til den humanitære katastrofe.
Sangene Once a Quiet Man, 1000 Churches og What Love Can Do blev til iskyggen af de Europæiske landes uenighed om håndtering af flygtningestrømmen og slog tonen an for hele albummet. Og med et blev albummet en aktualitetsindspilning og et modsvar på selvtilstrækkelighed og lukkede grænser. Som manden Bill i Once a Quiet Man følte Yellowbellies sig forpligtede til at sige deres mening højt og gøre en forskel.
Uafhængigt af partipolitisk standpunkt og nationaløkonomiske analyser,så står Yellowbellies nu med en følelse af, at næstekærligheden, humanismen og forståelsen for andre er gået helt tabt i det der blev kaldt "flygtningekatastrofen" i danske medierfra september 2015. I Yellowbellies' perspektiv er der nærmere tale om en "medmenneskelighedskatastrofe".
Med albummet Anywhere but Here har Yellowbellies derfor leveret et humanistisk modsvar og skabt et billede på mangfoldighed, sameksistens og tolerance i en tid, der er præget af nationalisme, frygt og globaliseringslede. Yellowbellies har fået nok af snæversyn og skepsis, og mener det nu er på tide at tro på, at de mange stemmer og overbevisninger kan leve sammen. Yellowbellies vil bo i den by, det land og den klode, hvor der er plads til 1000 kirker, synagoger, moskéer, trosretninger og livsfilosofier.
This city has a 1000 churches One for every single square All in different shapes and sizes Seem to just be sitting there [passage fra omkvædet til 1000 Churches]
Albummet Anywhere but Here fortæller historien om et band som har ønsket sig langt væk fra den danske selvtilstrækkelighed i andet halvår af 2015 men er blevet for at kæmpe for
mellemfolkeligheden.
1000 Churches har allerede spredt budskabet til landets radiolyttere, som et af de mest spillede numre på P4 i 2015 og nu fortsætter Yellowbellies kampen mod selvtilstrækkeligheden i 2016 !