Ny EP fra Glass og singler fra bl.a. Mike Tramp ude idag
Target er stolte af at sende en masse fin musik på gaden i dag:
Glass – Music – "EP" – https://itunes.apple.com/dk/album/glass-ep/id868054433?l=da
Glass opstod i 2010 da de to trommeslagere Rasmus Valldorf (CTM, Lily Electric, The Asteroids Galaxy tour mf) og Kristian Mondrup (Lars and the Hands of Light, Kala-OK mf.) blev enige om at starte et projekt med fokus på trommer og energiske beats. Ep'en er en intens lille pakke af energi, progressive beats med en undtagelse af den tilbagelænede og storladen ballade, When the music is done, der leder tankerne hen på varme sommer morgener med hjertesorg og post fest nostalgi.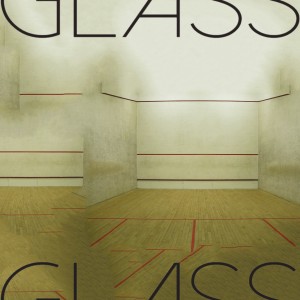 Mike Tramp Official – "Trust In Yourself" – https://itunes.apple.com/dk/album/trust-in-yourself-single/id891203092?l=da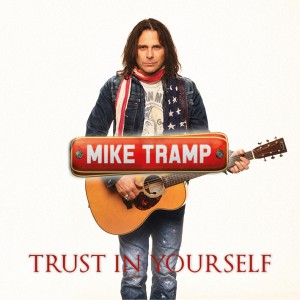 Freddy and the Phantoms – "On The Sidewalk" – https://itunes.apple.com/dk/album/on-the-sidewalk-single/id891193391?l=da
Black Light White Light – "High Like A Hurricane" –https://itunes.apple.com/dk/album/high-like-a-hurricane-single/id891194921?l=da
DEED in KARMA – "Stray Dogs" – https://itunes.apple.com/dk/album/stray-dogs-single/id892186317?l=da