Mighty Music søger bands til ny omgang Mighty Fight Night
[bs_collapse]
[bs_collapse_item title="English" active="not_active"]N/A[/bs_collapse_item]
[bs_collapse_item title="Danish" active="active"]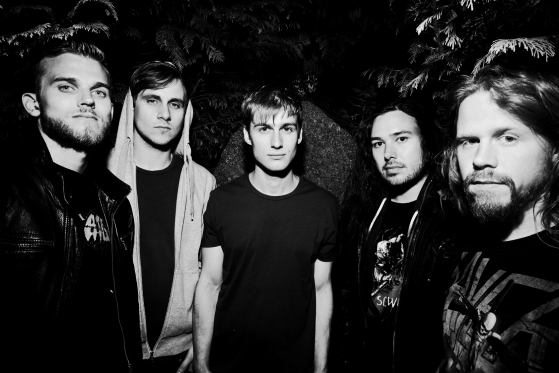 [spacer height="20px"]
Mighty Music er klar med 4. udgave af den populære metalkonkurrence MIGHTY FIGHT NIGHT i Pumpehuset, og åbner op for tilmeldinger.   
[spacer height="20px"]
Siden 2011 har Danmarks største metalselskab Mighty Music årligt afholdt den succesrige musikkonkurrence, med propfyldte shows på The Rock, Pumpehuset og Vega. I år vender konkurrencen tilbage d. 7 marts til Pumpehusets fede rammer hvor præmien for det vindende band er en plads på Danmarks største metalfestival COPENHELL, og en professionel udgivelse af en EP eller album igennem Mighty Music.
[spacer height="20px"]
Konceptet vender tilbage for fjerde år i træk, og Michael H. Andersen forklarer hvorfor han føler at der er behov for et koncept som Mighty Fight Night:
[spacer height="20px"]
"Vi mener ikke at der er nok fokus på den nye danske metalscene på større spillesteder og ude i det etablerede presse landskab. Derfor lægger vi kræfter i at udvikle, producere, promovere og afvikle et show som MFN. Denne type begivenhed, kan samle og sætte fokus på metalbands der ellers vil have svært ved at få ørenlyd på de forskellige platforme på egen hånd. Med uundværlig hjælp fra COPENHELL har vi skabt noget som vi er meget stolte af, og som jeg håber vi kan køre i mange år endnu."
[spacer height="20px"]
Hvis du er seriøs omkring dit band så send din musik (minimum to numre i MP3 format), en beskrivelse af dit band og et bandbillede til info@mightymusic.dk. Deadline er 27. januar 2014.
[spacer height="20px"]
Efterfølgende håndplukker Mighty Music  fire bands der skal spille i Pumpehuset d. 7 marts 2014, og konkurrere om den ultimativt flotteste præmie i dansk metal. Headlinere er sidste års Mighty Fight Night vindere FALL OF PANTHEON og århusianske BLOOD LABEL, der udsender deres debut på Mighty Music i 2014.
[spacer height="20px"]
[/bs_collapse_item]
[/bs_collapse]