Junkyard Drive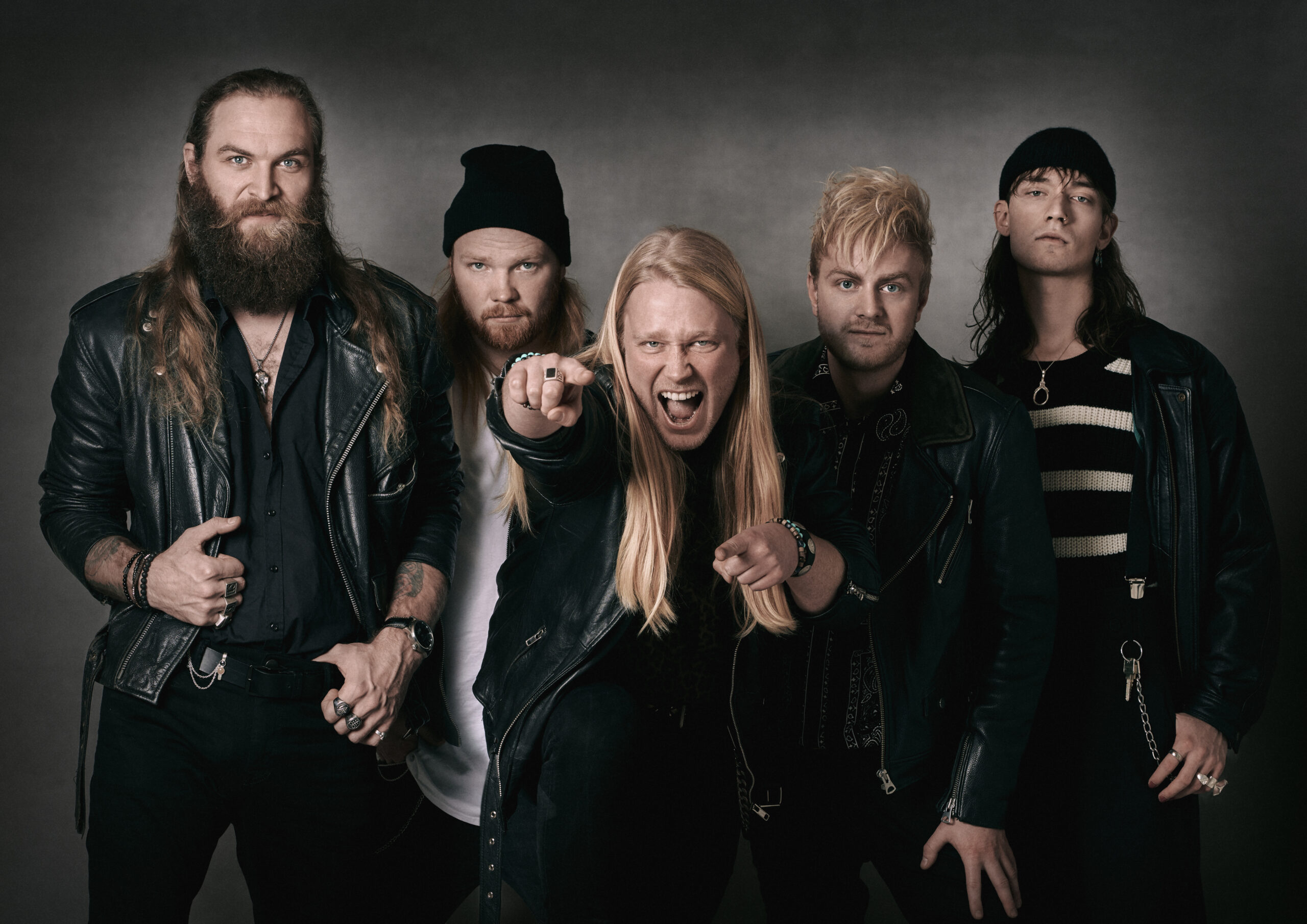 Mere end 2 millioner streams og 60.000+ månedlige lyttere på Spotify, nr. 1 på den officielle vinyl-hitliste i Danmark og over 100 livekoncerter. Dette er indtil videre, blandt meget andet, hvad Junkyard Drive har opnået siden begyndelsen i 2014.
De har turneret i Skandinavien, Europa, De Baltiske Lande, USA og Mexico. I 2018 spillede de på det legendariske Sweden Rock Festival, side om side med navne som Iron Maiden, Judas Priest og Ozzy Osbourne og i efteråret 2019 turnerede Junkyard Drive meddet svenske band Eclipse Europa tyndt. Her spiller de 15 koncerter fordelt i Tyskland, Italien, Belgien, Holland, Schweiz, Østrig og Sverige.
To album er blevet udgivet af de danske hard rockers på to år (Sin & Tonic og Black Coffee), som begge er blevet lovprist af både anmeldere og fans. Guitar-legenden Søren Andersen (Glenn Hughes, Marco Mendoza og Electric Guitars) kalder Junkyard Drive det mest lovende band på den danske rockscene og fremhæver især gruppens forsanger med titlen "den bedste rockvokalist i Skandinavien".
De fire gutter i bandet er Kris (Vokal), Ben (Guitar), Claus (Trommer) og Sjus (Bass) er hårdarbejdende individer, som har en mission, der hedder "at blive det største rockband i verden". Helt seriøst !!! De tænker, ånder og føler Junkyard Drive, som bl.a. kommer til udtryk i de utallige timer brugt i øvelokalet og at de aldrig har aflyst et eneste show.
Junkyard Drive tror på, at den bedste måde at opleve Rock'n'Roll er LIVE og det betyder: INGEN brug af backing tracks overhovedet.