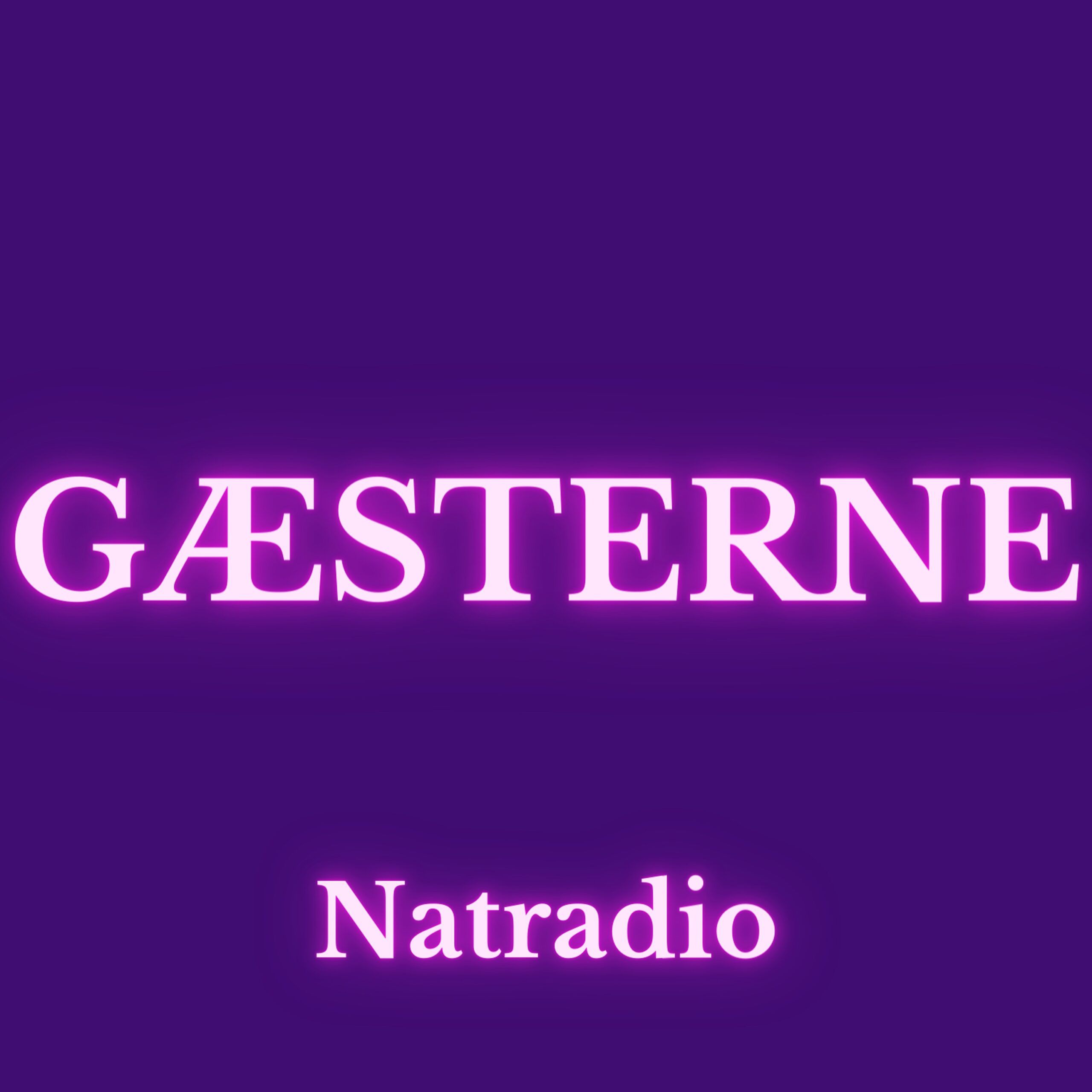 GÆSTERNE – Natradio (single)
GÆSTERNE –"Natradio" – single
Release 7 October 2022
Ny GÆSTERNE-single er dedikeret til langturschauffører og ulykkeligt forelskede
Anmelderrost sangskriver-duo skruer op for den danske countrypop og rækker mikrofonen til søvnløse radiolyttere på nyt track.
Efter et år med debutalbum og to Danmarksturnéer vender Christian Juncker og Jonas Breum nu tilbage med deres fælles musikalske legebarn GÆSTERNE.
Med den nye single Natradio træder duoen skridtet videre ind i den nostalgiske, danske country, som de første gang serverede på debutalbummet I Mørket Er Der Ingen Der Skal Sidde Alene (2021).
Den nye single Natradio fortæller historien om en ulykkelig, ensom sjæl, der søger lindring og lidt forståelse hos den lyttende vært på den lokale natradio.
"Det er på samme tid dybt intimt og helt offentligt at ringe ind til en radiovært, og noget vi er vokset op med som børn med radioprogrammer som fx Tine På Tværs på P4," fortæller Jonas Breum. "Det er en smuk gestus, der forbinder den der ringer ind med både vært og lyttere – og samtidig noget, der viser en særlig menneskelighed og fællesskabet ved live-radio."
På den nye single Natradio rendyrker GÆSTERNE musikalsk den familiære, danske highway-country, som nogle vil kende den fra Sonny Soufflé Chok-Show og vejfester i parcelhuskvarterer generelt.
GÆSTERNE var fra begyndelsen i 2020 de to sangskriveres fælles åndehul for en ubesværet, ubekymret, dansk rockpop som vor moder lavede den.
Med kærlighed til '80ernes danske popkoryfæer som Kim Larsen og Shu-Bi-Du-Ah sang GÆSTERNE sig ind i mange danskeres hjerte med numre som Alaska, Mormor & Morfar samt I Mørket Er Der Ingen Der Skal Sidde Alene på debutalbummet af samme navn.