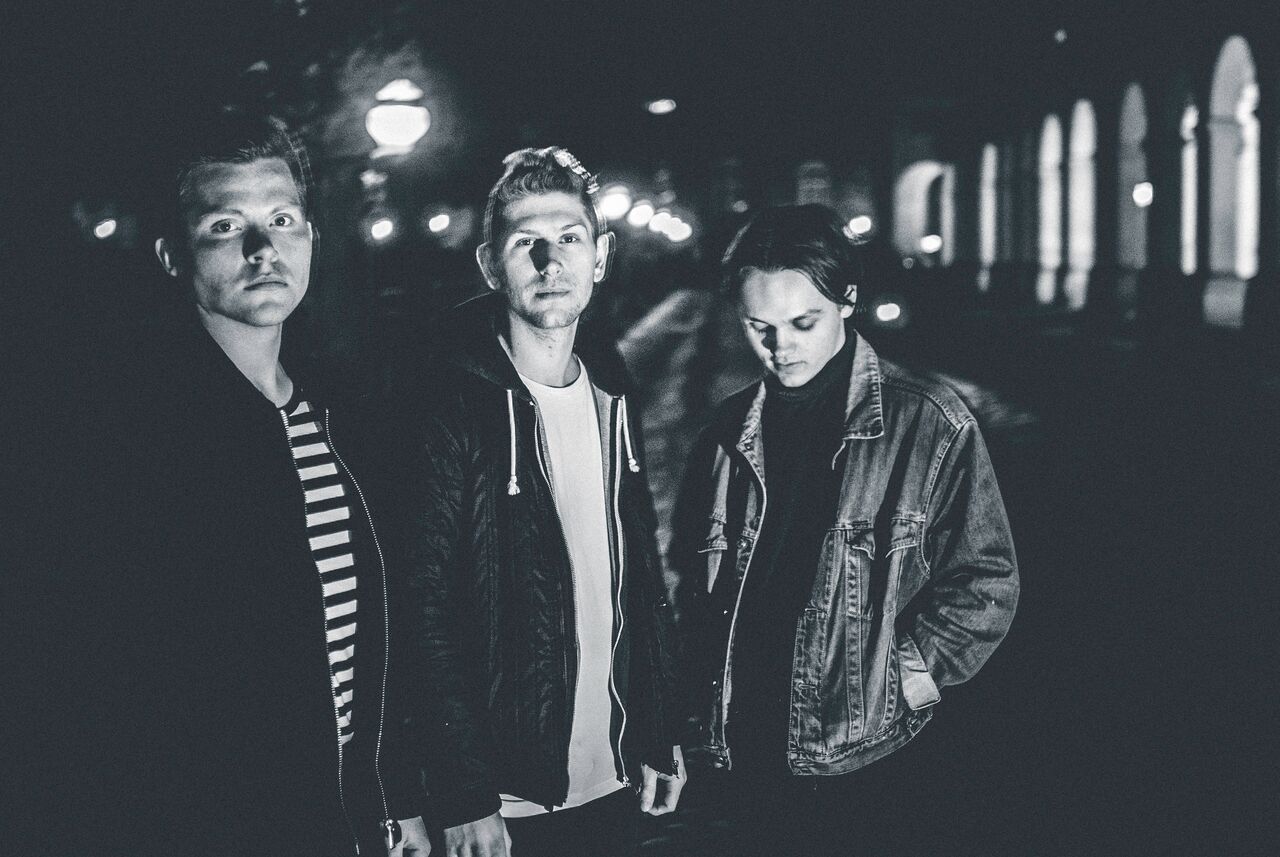 White White Woods

White White Woods er et indie-rock band bestående af sanger og guitarist Mikkel Lundfald, bassist Frederik Falk-Sørensen og trommeslager Poul Valdemar Prahl. De tre medlemmer er bedste venner, og skriver både musikken og teksterne i fællesskab. Inspirationen kommer fra et ungdomsliv fyldt af kys, kompliceret kærlighed og melankoli. Sangene handler om problematiske parforhold, kærlighed og en søgen efter identitet, og lyden er inspireret af britiske indie-bands som Arctic Monkeys og The 1975, samt danske Mew.
White White Woods blev dannet i slutningen af 2012, og begyndte hurtigt at spille shows rundt omkring i landet, men efter en co-write session med sangskriver og producer Thomas Stengaard (har arbejdet med bl.a. Carpark North, Dúné og Cisilia) i efteråret 2014, besluttede bandet at redefinere deres lyd. D. 6. februar 2015 udgav de deres første single Morning Light, indspillet i og produceret af Mørkværk Studio, med en tilhørende musikvideo instrueret og produceret af Bertil Vorre. Singlen kom bl.a. på Bands of Tomorrows single chart, og er også blevet anbefalet af KarriereKanonen. Siden bandets co-write session med Thomas Stengaard, har bandet arbejdet på materiale til deres første EP, som de i efteråret 2015 har indspillet i Mørkværk Studio. EP'en vil, udover fire helt nye numre, inkludere førstesinglen Morning Light.
Titlen på EP'en er "Loving Kills (But So Does Smoking)" og er en rejse igennem forelskelse, forhold og fortvivlelse. Fra det øjeblik du forelsker dig, til det øjeblik hun vender ryggen til dig, og du ved at du har kysset hende for sidste gang. Fra den håbefuldt længselsfulde "Time", der handler om den første forelskelse, til "Heroin", der med sit slæbende beat og dystre klange, maler et billede af den følelse vi alle frygter: ugengældt kærlighed.