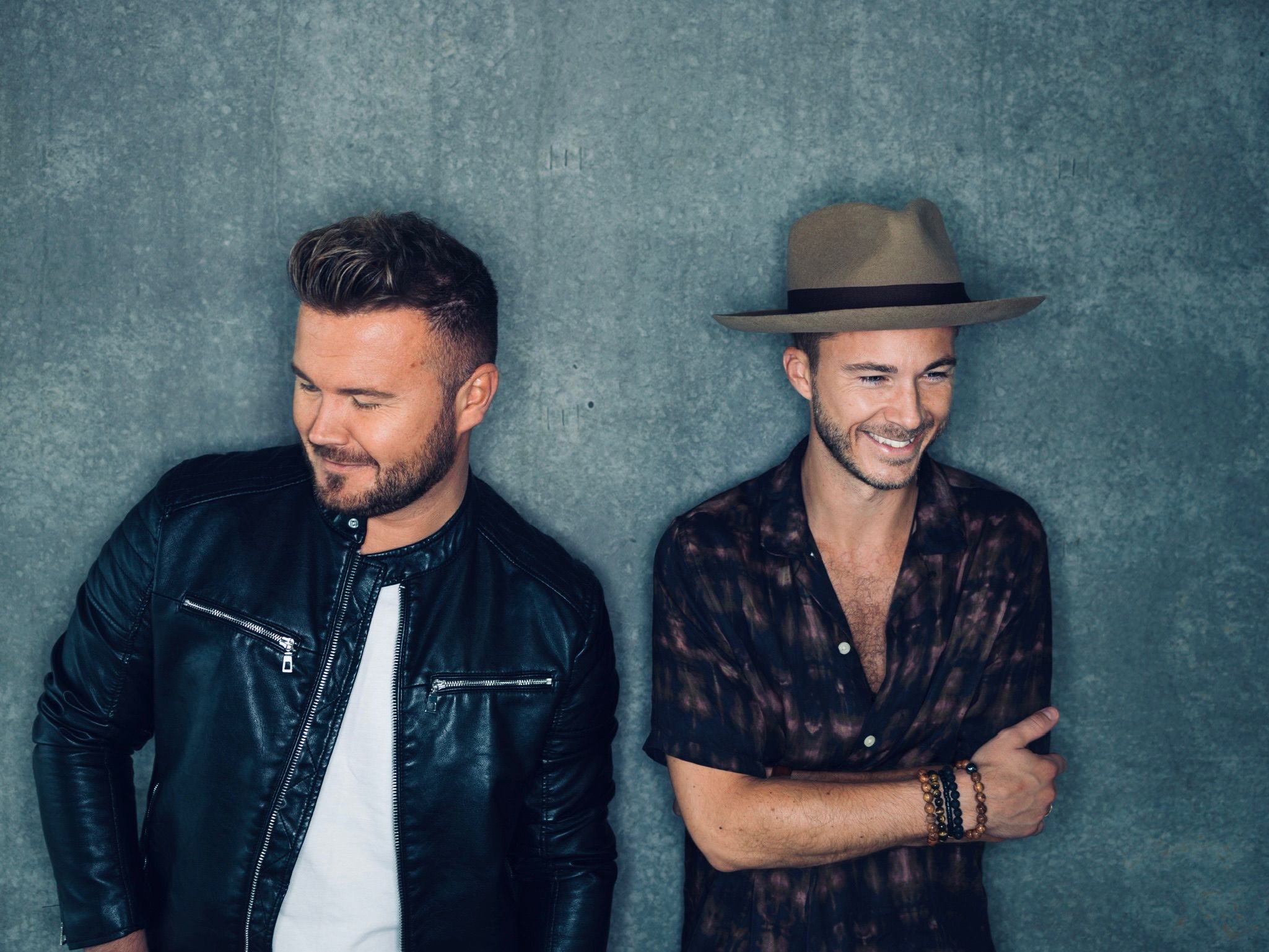 SNACK
SNACK består af de to barndomsvenner Michael og Christopher, der helt tilbage i teenageårene skrev de musik sammen, indtil livet kom i vejen, og deres veje skiltes.
Michael startede et solo projekt, som blandt andet fik lidt radio premierer på The Voice og P4, hvor en af sangene endda lånte Thomas Helmigs udødelige riff, samt vokal, fra "Nu Hvor Du Har Brændt Mig af". Riffet blev endda genindspillet af Aske Jacoby til selve sangen.
Christopher kastede sig ud i et pop projekt, som udgav deres debutalbum (og eneste plade) i 2020. Projektet fik ros fra flere danske medier, hvor de inden deres stop også nåede at spille på diverse danske festivaler, fik radio airplay og indspillede musik i USA mm.
Efter flere år i hver deres projekter, og med de erfaringer det har bragt med sig, har de nu slået guitarerne sammen igen. Der er blevet skrevet på livet løs, siden efteråret 2021, og en EP er tæt på færdig.
Forskellen på deres projekt fra teenageårene, og til nu er, at det denne gang er en duo. Det lå ikke i kortene fra starten, men da sangskrivningen skred frem, og de begge to alligevel sad og sang i øvelokalet, gav det pludselig mening.
Genremæssigt har SNACK begivet sig ud på deres egen rejse rent musikalsk – Der er elementer fra 80'erne, og deres genkendelige synthesizere, fra rockens storladne omkvæd, og heltemodige guitarer, tilsat poppens melodier. Altså med andre ord – en masse godt fra det musikalske hav.
Snack har modtaget støtte til indspilning af Koda Kulturs Kulturelle Midler