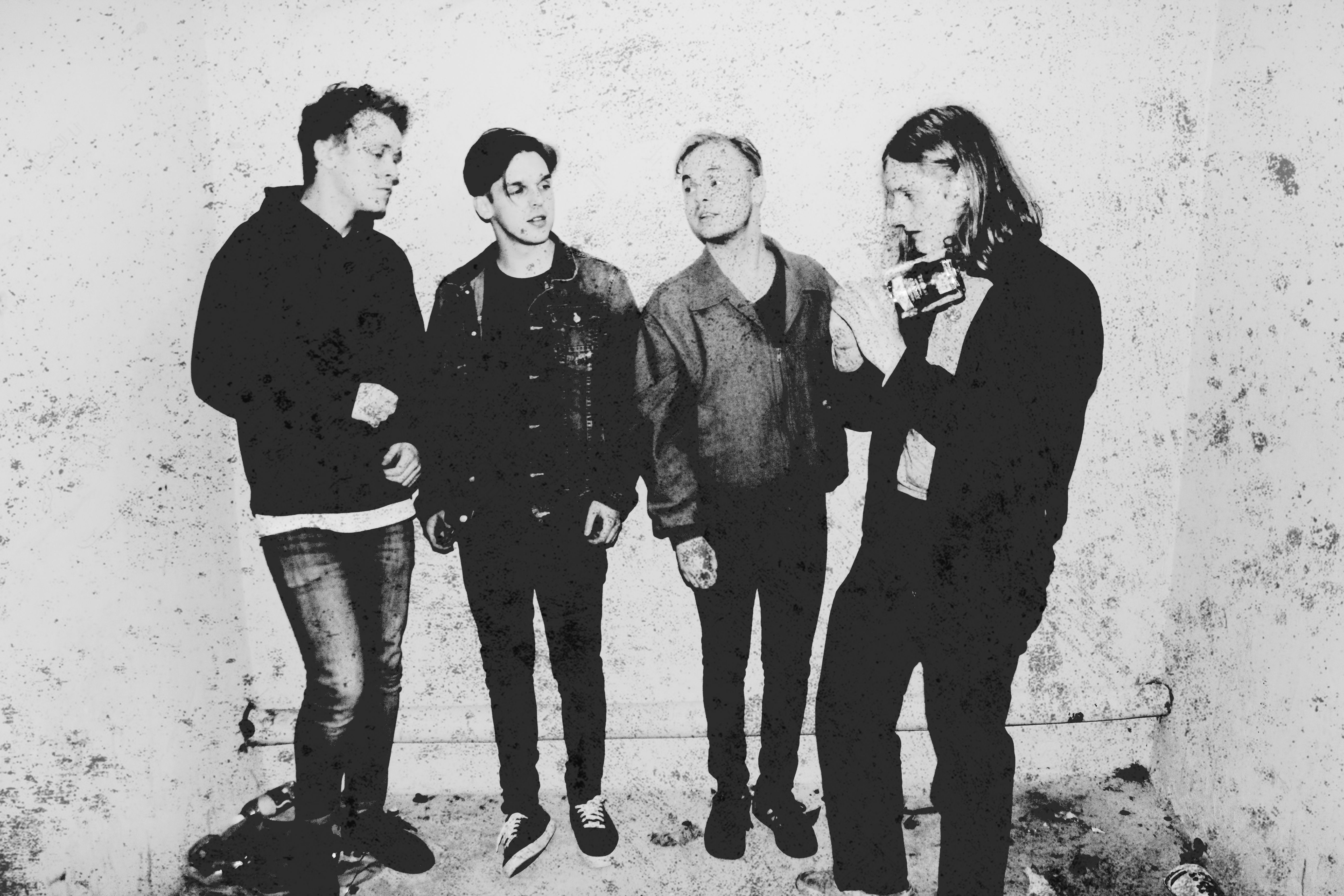 Rolled Up Sleeves
ROLLED UP SLEEVES
Talking about a new wave of punk/garage rock'n'roll?
Rolled Up Sleeves is a young rock group from the city of Århus in Denmark with members between 19 and 21 years old. They have blood on their teeth, and their expressions are raw and very punked!
It's madness, aggressive physical movements, and party with your friends. It's Artic Monkeys and The Strokes.
It's reliable and life-affirming to get the music served so directly and "in your face! It's all about being happy and to find your place in existence.
For Rolled Up Sleeves it's all about the expression. The expression in their music and the expression when performing live! It's 4 youngsters wildness and frustration that is reflected through fast riffs, as well as heavy repetitive seances. Whatever it's a ballade or a hard piece of rock music, the band is constantly pursued by psychotic undertones, giving Rolled Up Sleeves an even greater room for their own expression.
The band has already played many underground concerts and is now ready to take the next step!
Their debut EP will be released internationally in early September via Scandinavian Premier Rock/Metal Label Mighty Music.
The video for the first single "Happy & Alone" is made by Tim Gade, who also did the videos for the Danish rock bands Franklin Zoo and Lucer.
Web