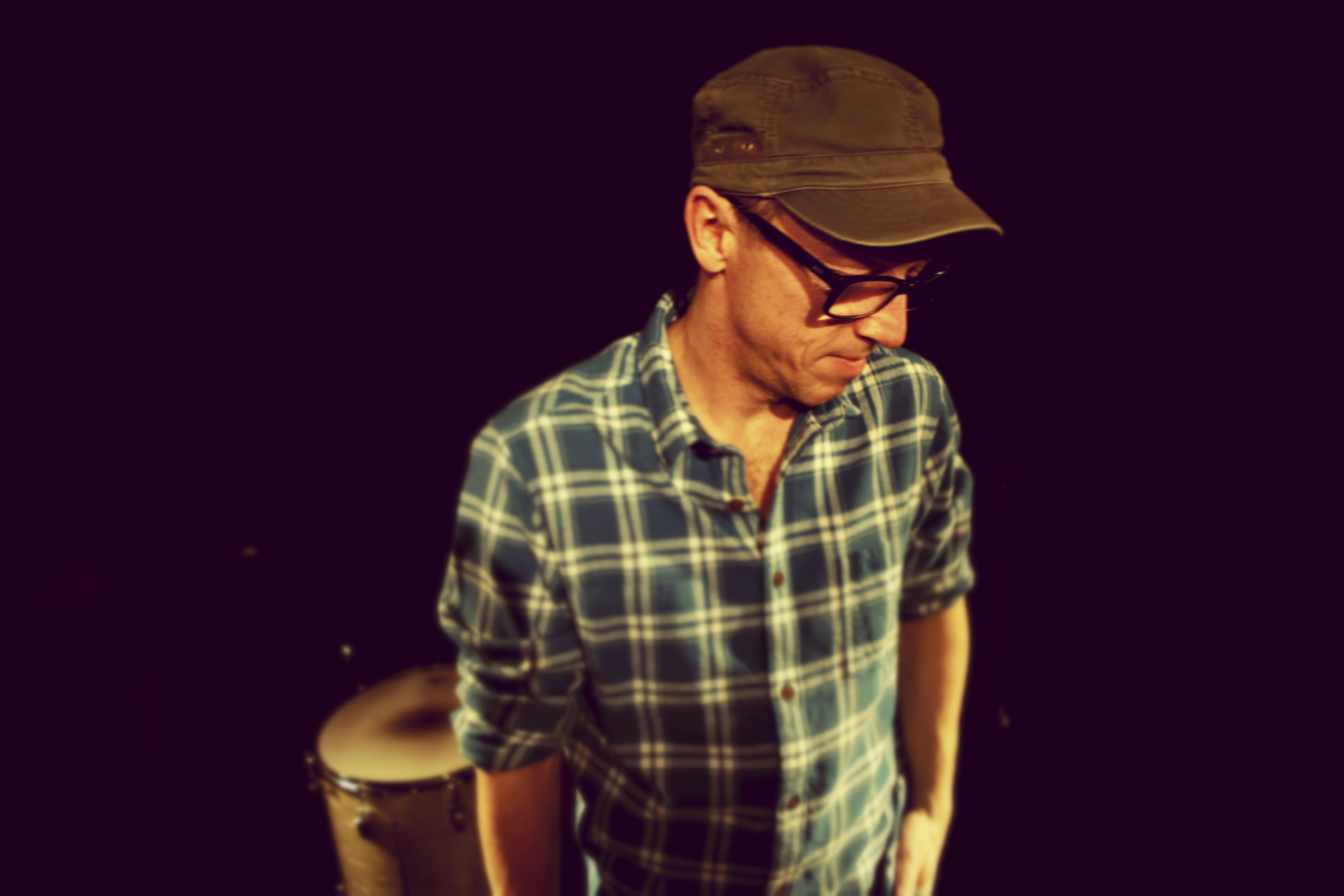 Morten Remar


Morten Remar became famous, in the late '80s, with the hit song "Jonathan". Since his debut album, he has released 11 albums, where he over the years has written a string of poetic popsongs.
Morten Remar
Umulige Kærester
Morten Remar som tidligere har udgivet og medvirket på i alt 11 album siden sin debut, heriblandt solopladerne "Hey Mister Day", "Solo" og senest "In Person" (2012 ) er klar med et nyt vitalt udspil. Umulige Kærester er Morten Remars femte solo-album og indeholder 10 nye danske sange, et covernummer og en genindspilning af klassikeren "Jonathan".
Albummet "Umulige Kærster" er en personlig rejse tilbage i tiden for Morten Remar. Han forklarer selv her, hvad der har inspireret ham undervejs.
"Hvad gør et menneske? Hvorfor er jeg blevet den person, jeg er i dag? De spørgsmål dukkede op og blev ved med at vende tilbage. Jeg tror, at de dukkede op, fordi jeg begyndte at tænke på mine egne børns opdragelse, og hvordan jeg skulle give dem de bedste kort på hånden til livet, understøtte dem i det de er og vil blive, når de vokser op. Så jeg begyndte at kigge tilbage på min egen barndom og ungdom og på de øjeblikke – nedture og oplevelser, der har haft betydning for, hvordan jeg er blevet og har valgt i livet." – Morten Remar
På albummet "Umulige Kærester, har den erfarne sangskriver igen valgt at synge på dansk.
"Det er i vores eget sprog, at fortællingerne får nærvær og modtages uden filter. Jeg eksperimenterede en del, inden jeg fandt mig til rette i en måde at formulere mine tekster på, så de fik en kant, uden at det gik udover fonetikken og omvendt. Tilgangen er mere digterisk, og væk fra det dagligdagssprog jeg ellers har arbejdet med i mine sange".
De første skitser lå allerede i skrivebordsskuffen da arbejdet på sangene til det nye album for alvor startede i efteråret 2013. Demoen af de første sange blev udgangspunkt for den nye lyd,og Morten Remar udviklede videre på til albummet, sammen med guitarist og producer Jens Runge og multi-musiker Henrik Irgens. Sounden og viben kan bedst beskrives som en form for autentisk retro-lyd med både musikalske og vokale referencer til både Crosby, Still & Nash, The Beatles og Simon & Garfunkel.
"Umulige Kærester" der udkommer på CD og digitalt på Target Records den 23. marts.