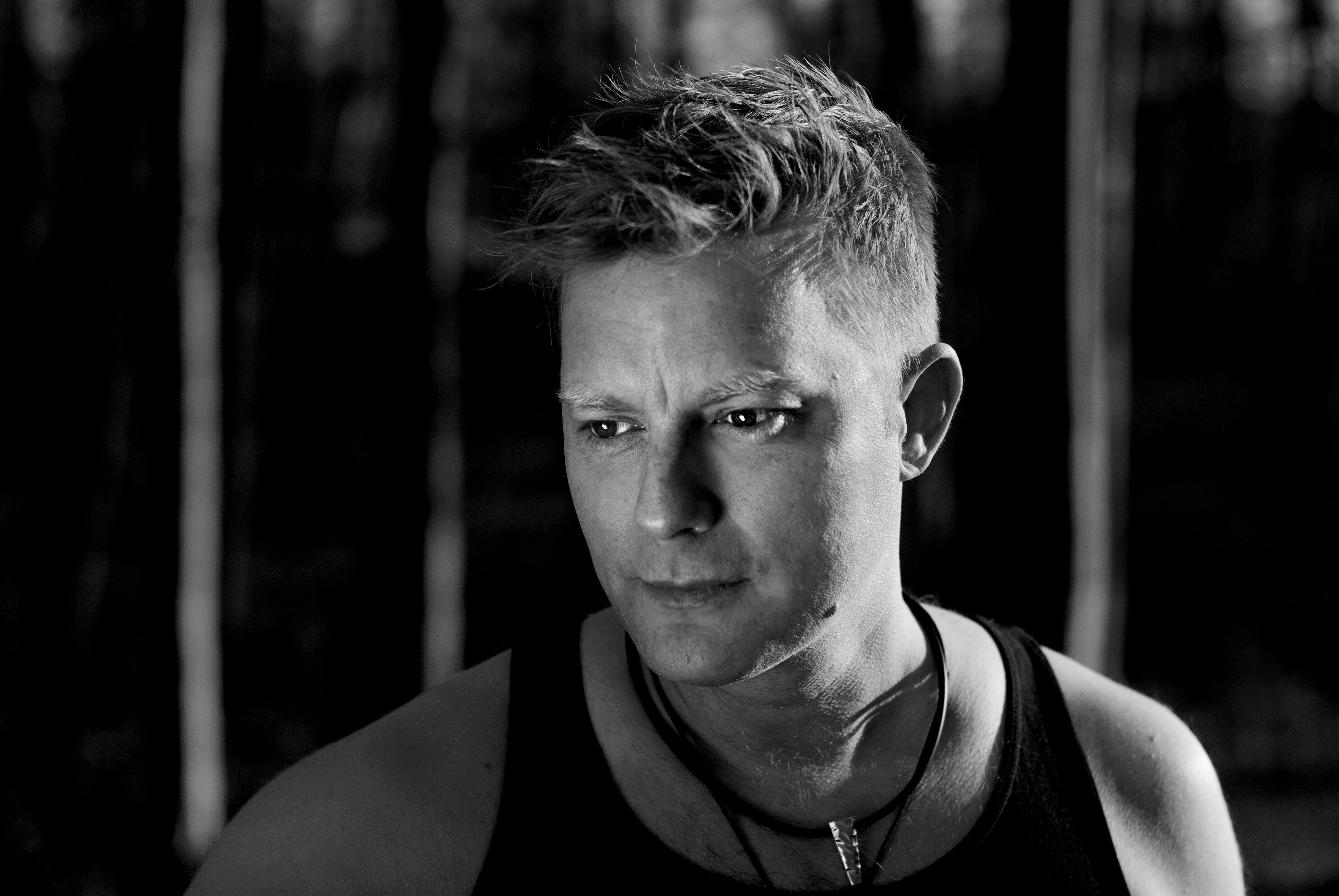 Johannesson

JOHANNESSON er rock med elektroniske elementer, der trækker på inspiration fra bands som Carpark North, Depeche Mode, U2 og andre artister med hang til både musikalsk tyngde og højt til loftet. EP'en Crossroads er JOHANNESSON's debutudgivelse som soloartist.
Pladen er JOHANNESSON's fortælling om de fodaftryk som livet, kærligheden, angsten, samt verdens hurtigt pulsende forbrugersamfund, sætter i sjælen på de fleste. Numrene bevæger sig mellem følelser af magtesløshed, og troen på at kærligheden i sidste ende vil træde frem i lyset, når alt andet fejler.
Alle tracks på Crossroads er produceret og mixet af Michel Svane. Michel er trommeslager for bl.a. L.O.C. og The Storm og er desuden sangskriver og komponist i Marvel Hill. JOHANNESSON havde hørt Marvel Hill pladen "There's a Lighthouse at The End of The World" og vidste med det samme at hvem der end havde skabt de stemninger som var på den plade, ville være perfekt til at løfte hans egen musik det sidste stykke op i lyset og ud i verden. Heldigvis kunne Michel Svane også lide JOHANNESSON's univers, og et stærkt musikalsk samarbejde tog således sin begyndelse på i sommeren 2014.
Også tidligere Duné guitarist Simon Troelsgaard medvirker på 4 af pladens 5 numre, hvilket sikrer at pladen har fået styrket den blanding af kant og emotionelle melodier, som er kendetegnende for JOHANNESSON's musikalske univers.
Dan Johannesson er sanger, sangskriver og komponist. Han har optrådt og skrevet musik i adskillige ukendte electrorock orkestre, siden sine teenageår, indtil han i 2014 besluttede at tiden var moden til at professionalisere sit virke som kunstner, og derfor påbegyndte arbejdet med sin første kommercielle udgivelse som soloartist, EP'en Crossroads. Udover sit musikalske virke, er Dan Johannesson også forfatter, og står bl.a. bag sci-fi romanen "Glasplaneten".