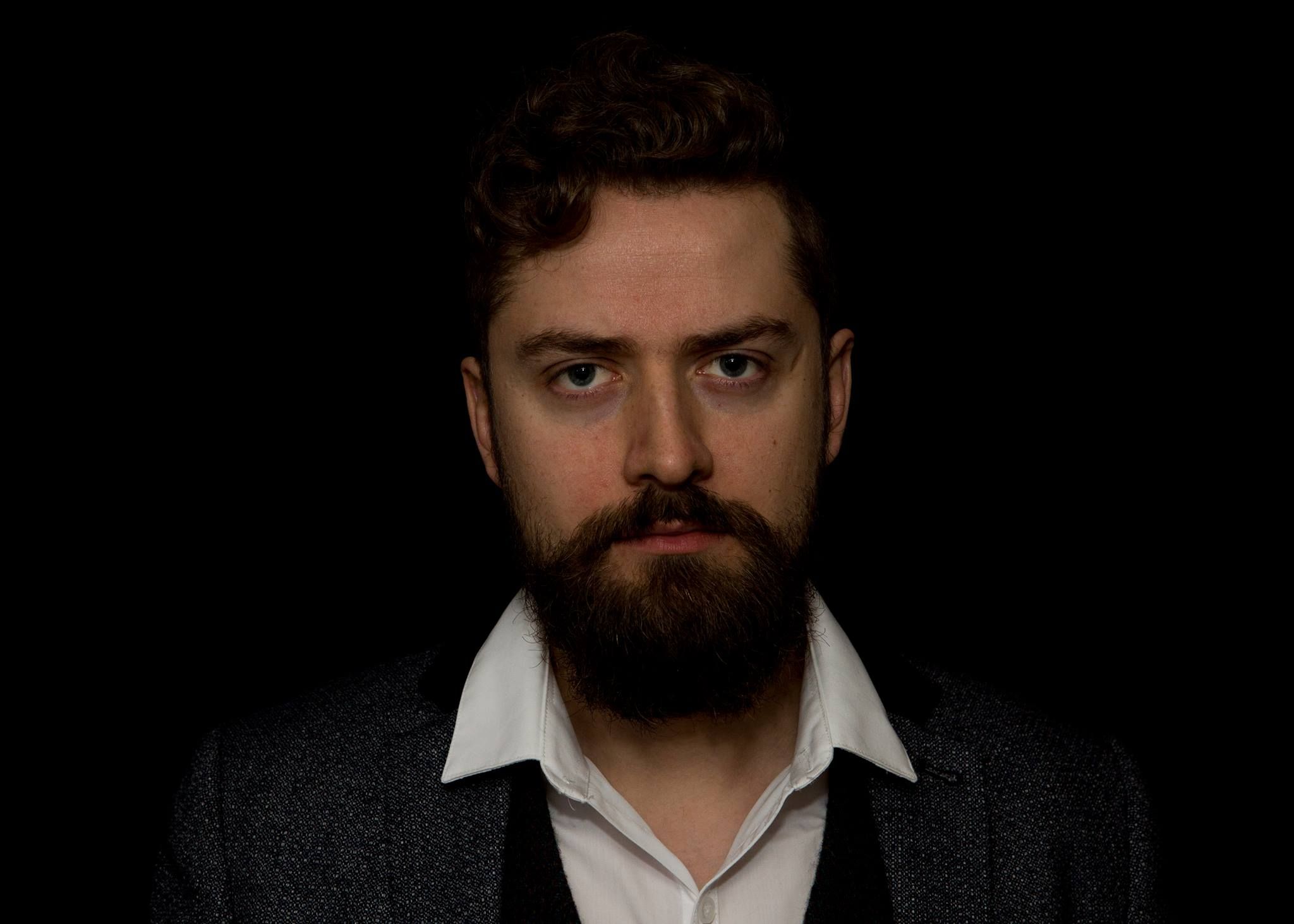 Fródi

Froði er en sangskriver, multi instrumentalist og kunstner fra Argir på Færøerne. Hans musik er for det meste mærkbar på grund af Frodi karakteristiske vokal, fængende melodier og kærlighed til lyden af ​​halvfjerdserne.
Froði voksede op i et hjem fyldt med musik. Hans far, Hans Carl Hansen, er en legendarisk færøsk guitarist der spillede guitar i bandet, "Straight Ahead", et band betragtes som pionerer på den færøske rock / pop musik scene. Froðis storesøster, Guðrið Hansdóttir, er ligeledes en populær sanger og musiker på Færøerne.
I 2006, som 19 år gammel dannede Froði "Isadora og The Rebels", med sin søster og de spillede sammen i ca. et år før de gik i opløsning. Frodi dannede derefter bandet, "Moby The Pink Pilot", der endte med at vinde den færøske musik konkurrence, "sement". "Moby The Pink Pilot" har spillet på flere musikfestivaler og indspillet to singler, men aldrig indspillet et album.
I 2009 udgav Froði sit debutalbum, "Creeping Storm", som blev varmt modtaget, især p.g.a. det populære radio hit, "Nobody Goes To Hell For Having Loved".
Senere samme år, flyttede Froði til København, Danmark, hvor han allierede sig med "The Pink Slips", som var hans bandmedlemmer i de følgende tre år. I 2010 udgav "Frodi og The Pink Slips" en EP, spillede på de fleste koncertsteder i København og fik hurtigt ry som et glimrende live band.
2012 markerede udgivelsen af ​​det længe ventede album, "The Mouse", som modtog fantastiske anmeldelser fra forskellige dele af verden. Det store finske rockmagasin "Noise", gav det en 5 ☆☆☆☆☆top score anmeldelse og kaldte det "one of the best rock records of the year which deserves much more attention" ", mens det danske online magasin, "Bands of Tomorrow", ligeledes gav det en top anmeldelse og udråbte det til "månedens album"
Efter tre års pause fra at spille koncerter og udgive musik, gik Froði solo i 2015 og udgav de to singler, "Waltz Me Back In Time" og "Missing In Action", som begge blev udgivet som video singler.
I marts 2016 begyndte Froði og hans band indspilningerne til det nye album "Ultramarine", der udkommer på danske Target Records i juli 2016. Første single er den stemningsfyldte "I Remember You Well".
Fródi forklarer om albummet:
"Sangene er skrevet til eller om personer, der på forskelligvis ikke er tilstedeværende. Enten er de fysisk ikke tilstedeværende som f.eks på den anden side af havet(beyond the sea) imens andre sange på albummet er skrevet om/til person(er) som er de tilstede, men den forhenværende nærværelse er gået tabt, og ens relation med/til dem er svækket, eller helt bort. Sangene er alle præget af en vis melankoli, og nogle af hovedtemaerne er længsel, fortabt kærlighed, og havet spiller også en central rolle i flere af sangene som feks Sunset Surf. Albummet hedder 'Ultramarine' som er en stærk, smuk blå farve, der på latinsk betyder Ultramarinus hvilket oversat til engelsk betyder "Beyond The Sea.
Denne titlel symboliserer/spejler både havets farve(et af pladens tema) samt ordets betydning om mennesker der ikke er tilstedeværende."